For the launch of his New and Exclusive fashion line for women, along with the special Ramadan Femme and Toby Junior collection at his Toby Boutique in Jeddah. The distinguished house will be giving the limited edition Sisa bracelet adorned with twinkling Swarovski stone with every purchase of Hatem Al Akeel Femme Thobe at the ladies only event at Jeddah's Rawdah boutique this June 5th.
The Sisa bracelets been worn by remarkable celebrities and designers such as the outstanding Eva Langoria , notable CH-Charolina Herrera , and king of Red sole Mr. Christian Louboutin.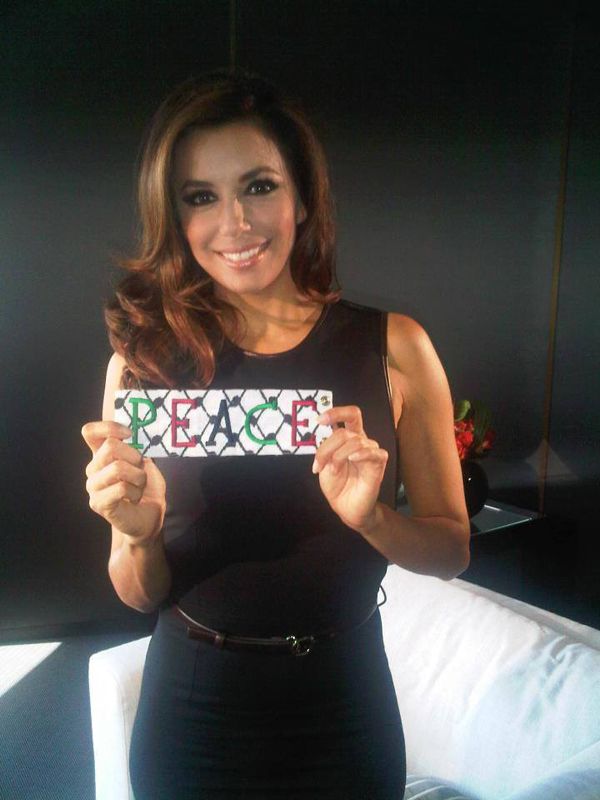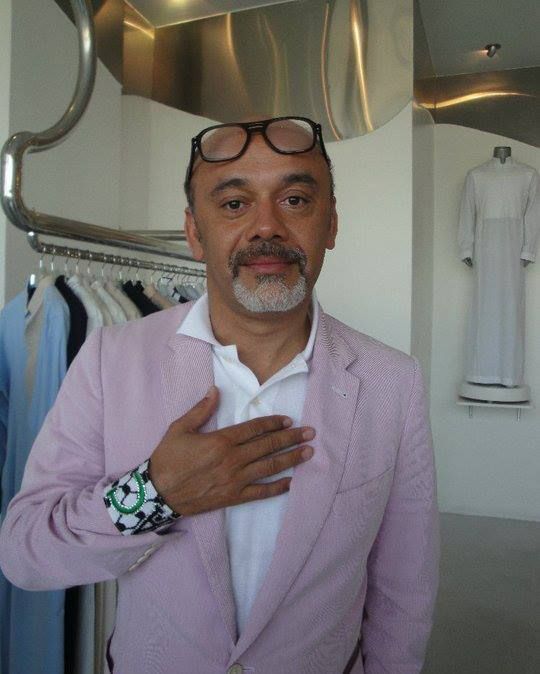 The
Sisa bracelets
will be a great addition to any arm-candy with its significant Keffyah pattern and embroidered PEACE word! Works for both Men & Women.