am glad to be the final blogger to end the 2012

BENETTON

projects with my final window for the year, and more blissful to continue the collaboration through 2013 with more exciting projects!
For now have a look at my window on display at the Dubai Mall, the collection is great as always especially this

Fall/Winter'12

it's full with cozy knights and coats!
I styled the 3 mannequins differently; the first is a lovely skirt with a turtle neck sweater that got a nice detailing teamed with an elegant coat and high-top Boots. This look will be perfect to take from work to night, the second is a Royal Blue dress, I like the detailing on the shoulders and the way it flatters the body it's a simple yet elegant one piece that can work all day as well with the right accessories. the third is a simple shirt in bright peach , teamed it with a leather leggings and a checked cropped coat simple and stylish, and the final mannequin I used a smart grey trousers they got this mannish vibe , with a comfy knitted jumpers that got lovely detailing on the arms!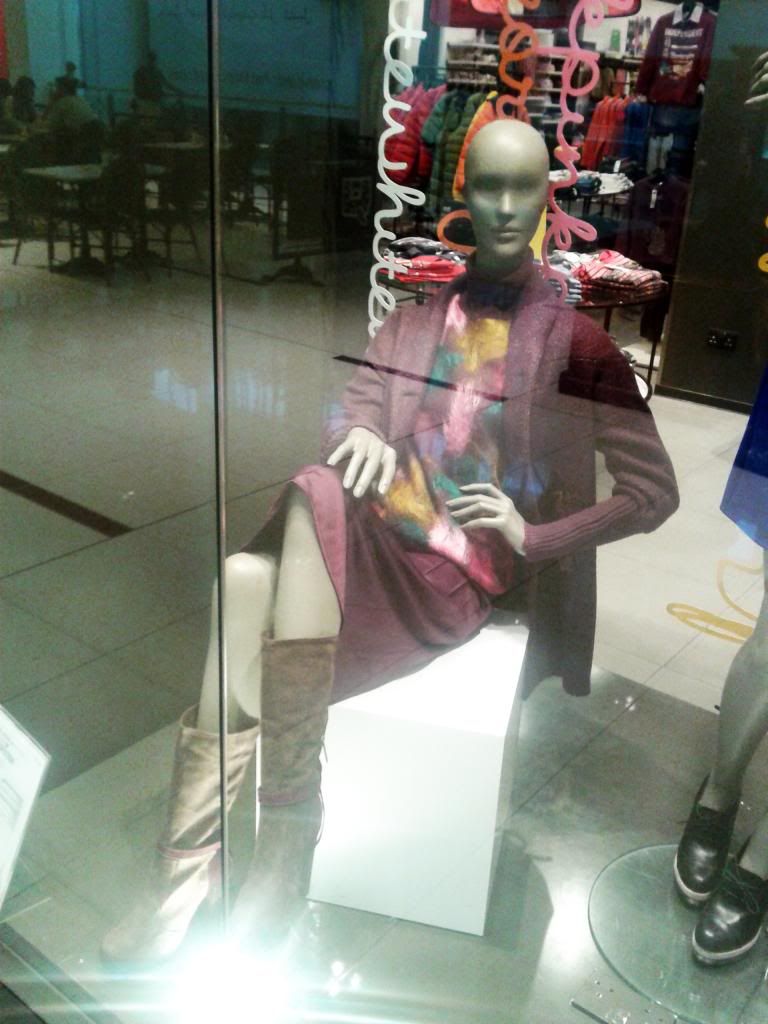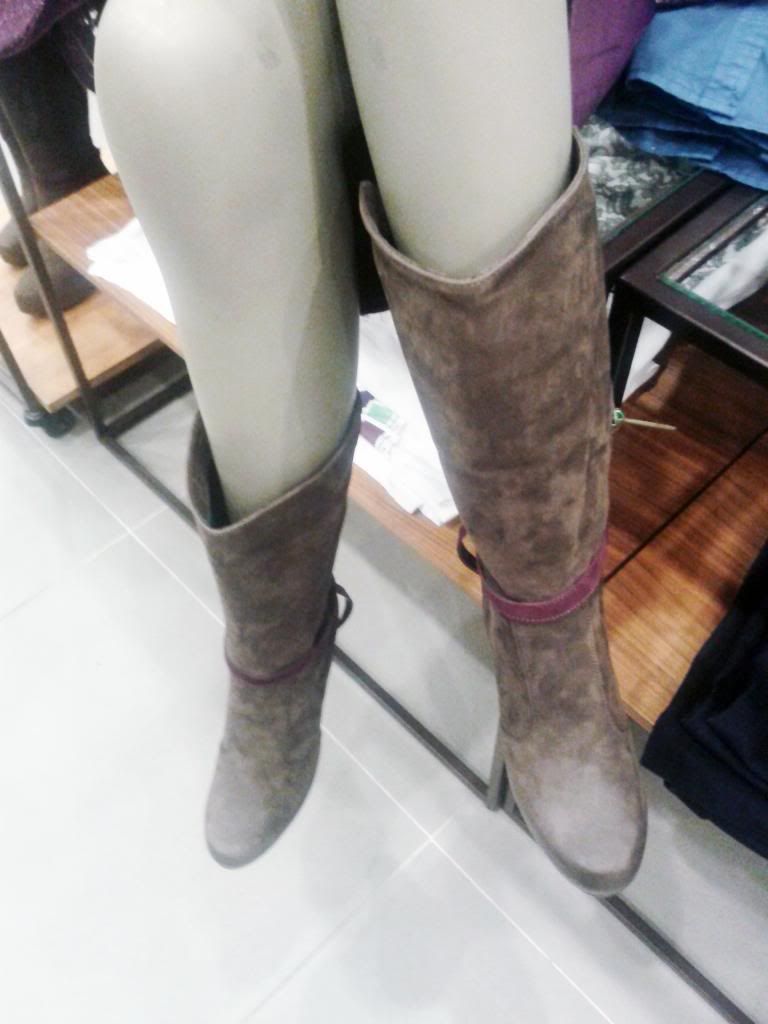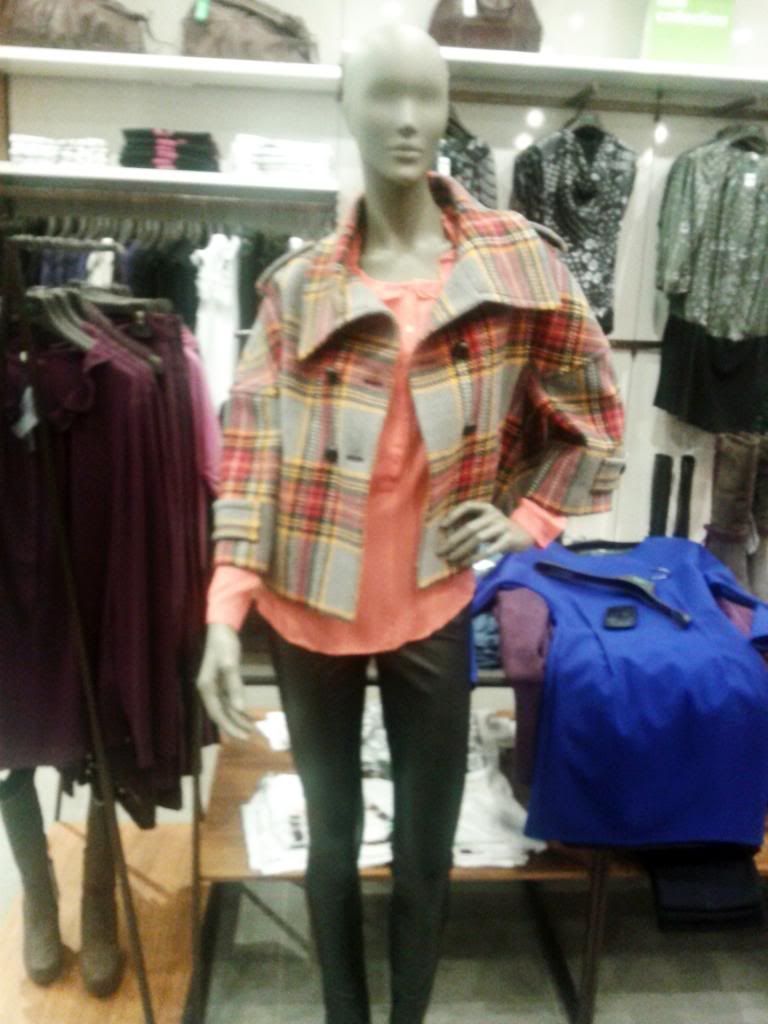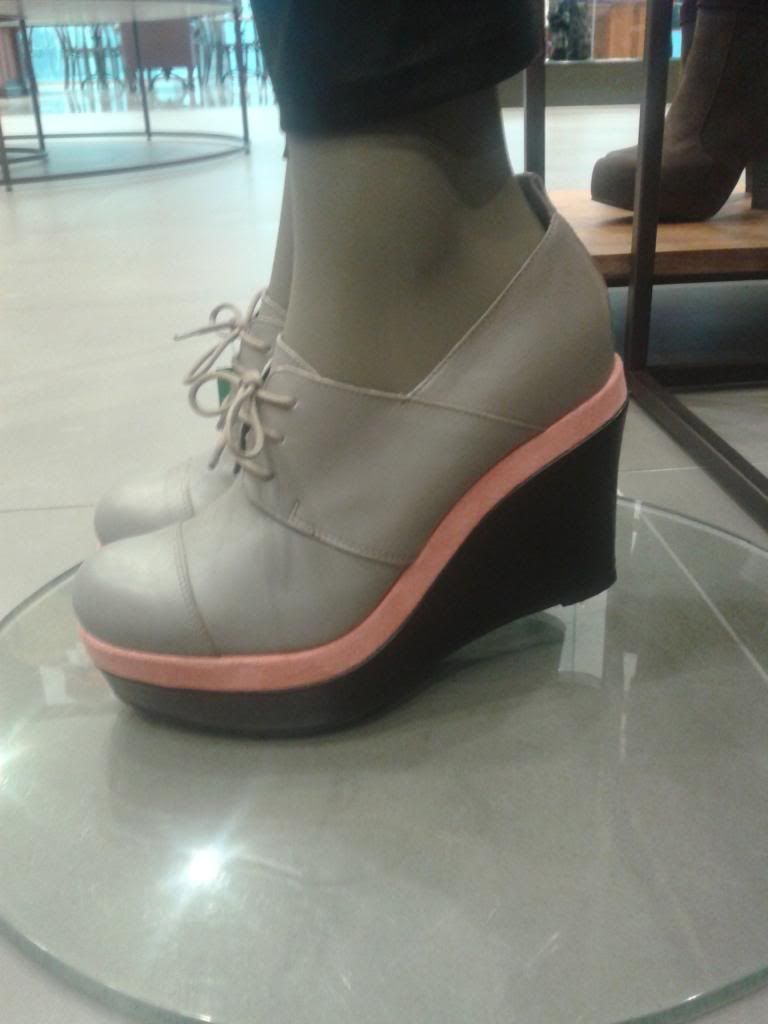 Hope you liked the looks, and do pass by the store at

The Dubai Mall

!