ast week I had an amazing lunch along with Dubai's finest bloggers with the outstanding girls behind

Pink Fudge

, as they discussed with us their idea behind the brand and the outstanding products. Basically they source for their customer and clients the most wanted and timeless pieces that everyone wants, which means they are out of stock and you have to be listed on a ridiculous waiting list to get them from the normal stores!
But not anymore the girls are there to get for you the "it" bag wither it's the

Hermès Birkin , Celine or a vintage Chanel

accessories , you name it and you get it . No need to wait our worry, your piece is 100% authentic and in the best quality. The owners use their long established secret networks and contacts "lucky them" within the industry to source it for you.
So for now you only have to visit their Facebook fanpage and see the magic by yourself ….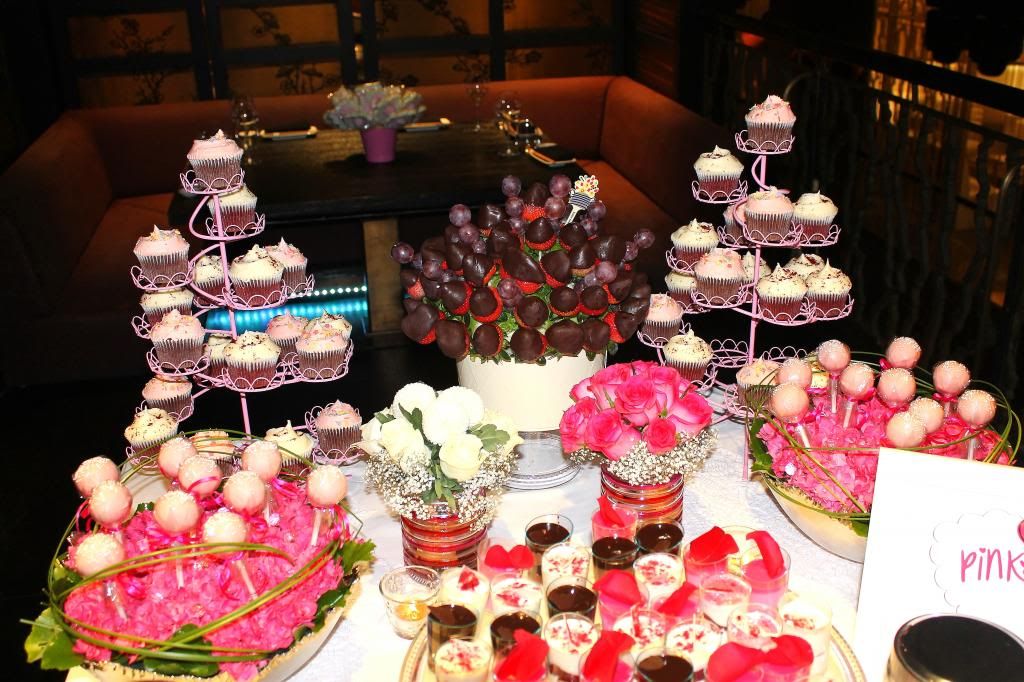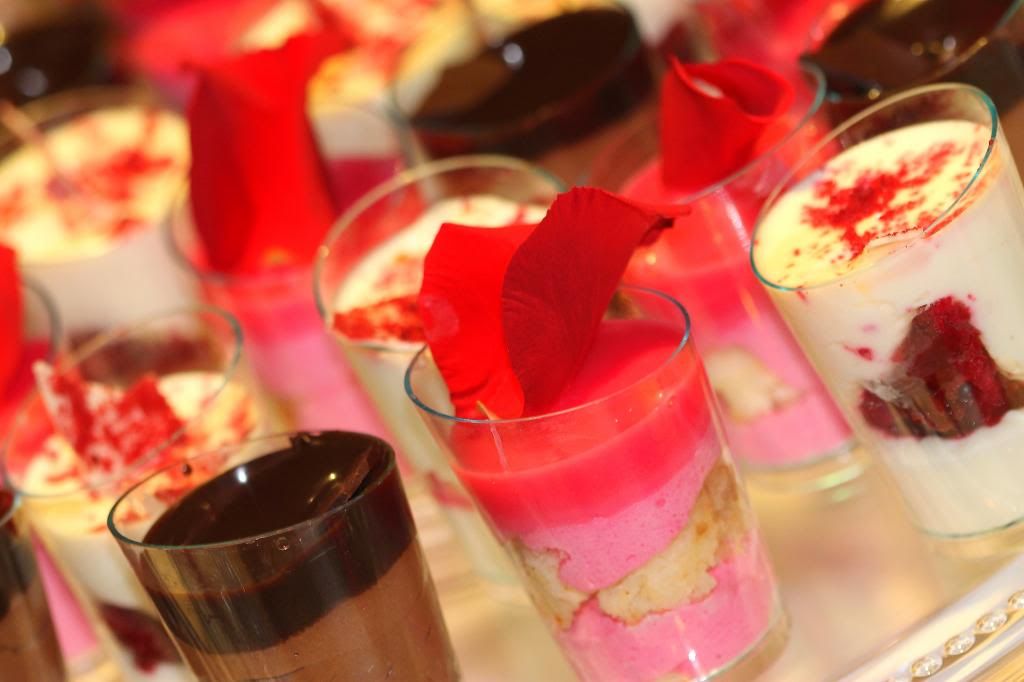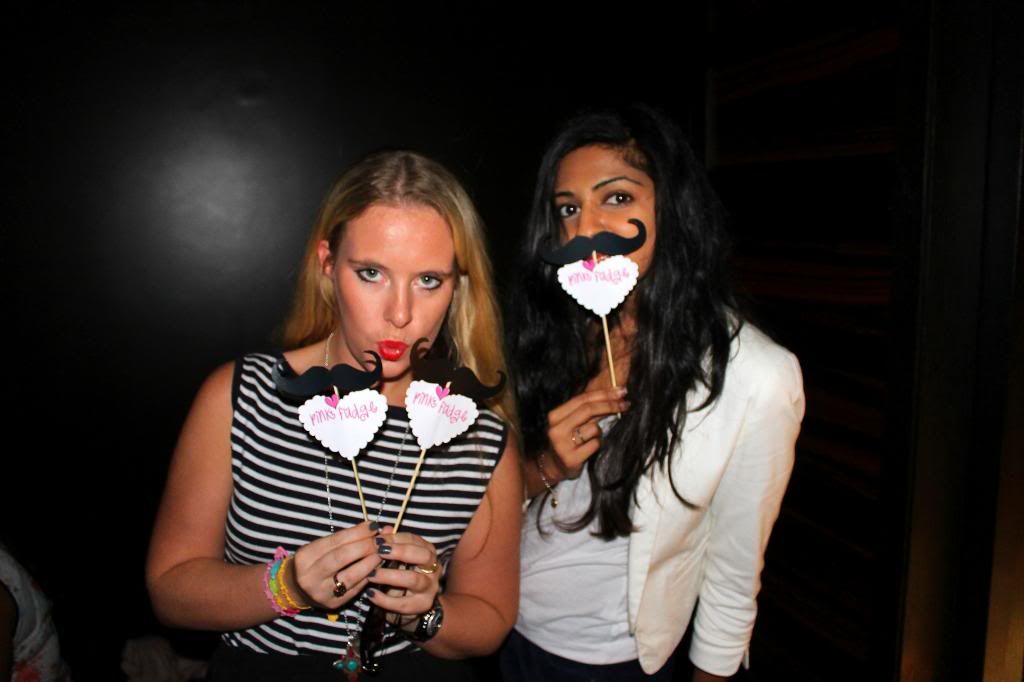 "We want to make your heart beat a little faster, add some butterflies and rainbow to your core with a dash of fudge one handbag at a time"
WORDS:
Hommam Arbi |
PHOTOS:
Supplied